tematic area - Truffle Hunting
God's food and vice of the kings through the history, the truffle is from immemorial time shrouded in mystery: it grows spontaneously underground and can be identified only by the experience of the truffle searcher and his trained dog. Alba is considered the truffle capital the white truffle born in the sandy soil of the "Rocche" is the most precious, and it's loved by chefs because of its rounded shape easy to clean.

- Live the amazing experience of the truffle hunting with a trifolao and his dog during a walk in the woods. Learn the truffle's hunters tips and enjoy the show of the deep harmony between the dog and its owner.
- Go independently along the Truffle Path or the Trifolao Path with a GPS audioguide which tells you the peculiar theme of the trail, botany or fauna characteristics, local legends and story-tellings. Together with the audioguide you'll receive the complete map of Roero Trail Network.
THEMES ACTIVITIES
SIMULATED SEARCH OF ALBA'S TRUFFLES

SIMULATED SEARCH OF ALBA'S TRUFFLES
God's food and vice of the kings through the history, the truffle is from immemorial time shrouded in mystery: it grows spontaneously underground and can be identified only by the experience of the truffle searcher and [...]
GO TO PROPOSAL
COOKING LABORATORY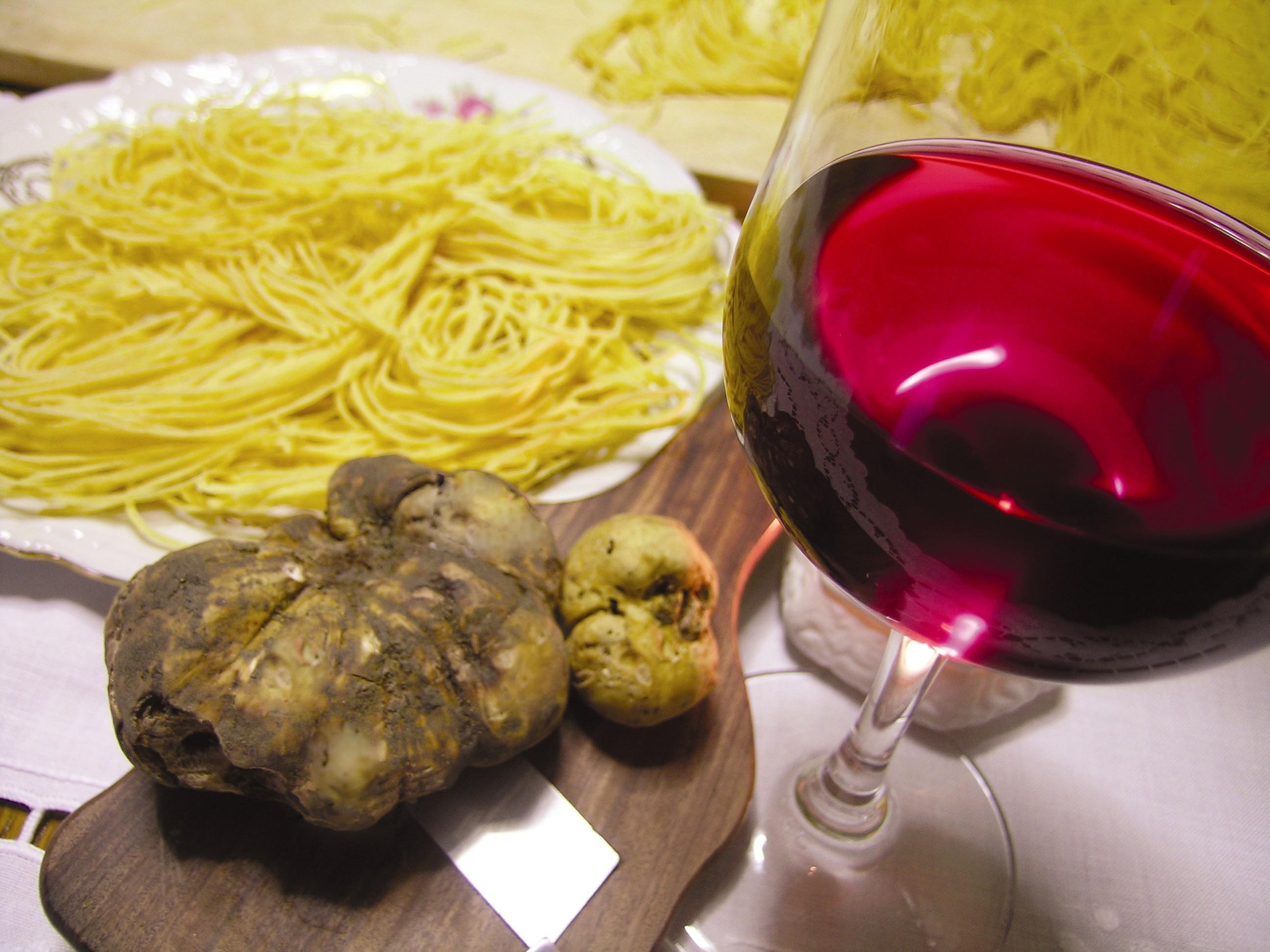 COOKING LABORATORY
An expert chef will accompany you in the preparation of one of the typical courses of the Roero. The tajarin, handmade fresh pasta, the artisanal bread, the biscuits or the hazelnut cake, with the best raw materials of the [...]
GO TO PROPOSAL
All the trails that delve deeper in the truffle areas: